Consider making a gift to Russell House today! Through your donations, we are able to work with survivors to meet their needs, which includes housing, food, safety, counseling, clothing, and job development.
There are lots of ways to support Russell House. Whether you donate money or goods, these contributions help families break the cycle of violence.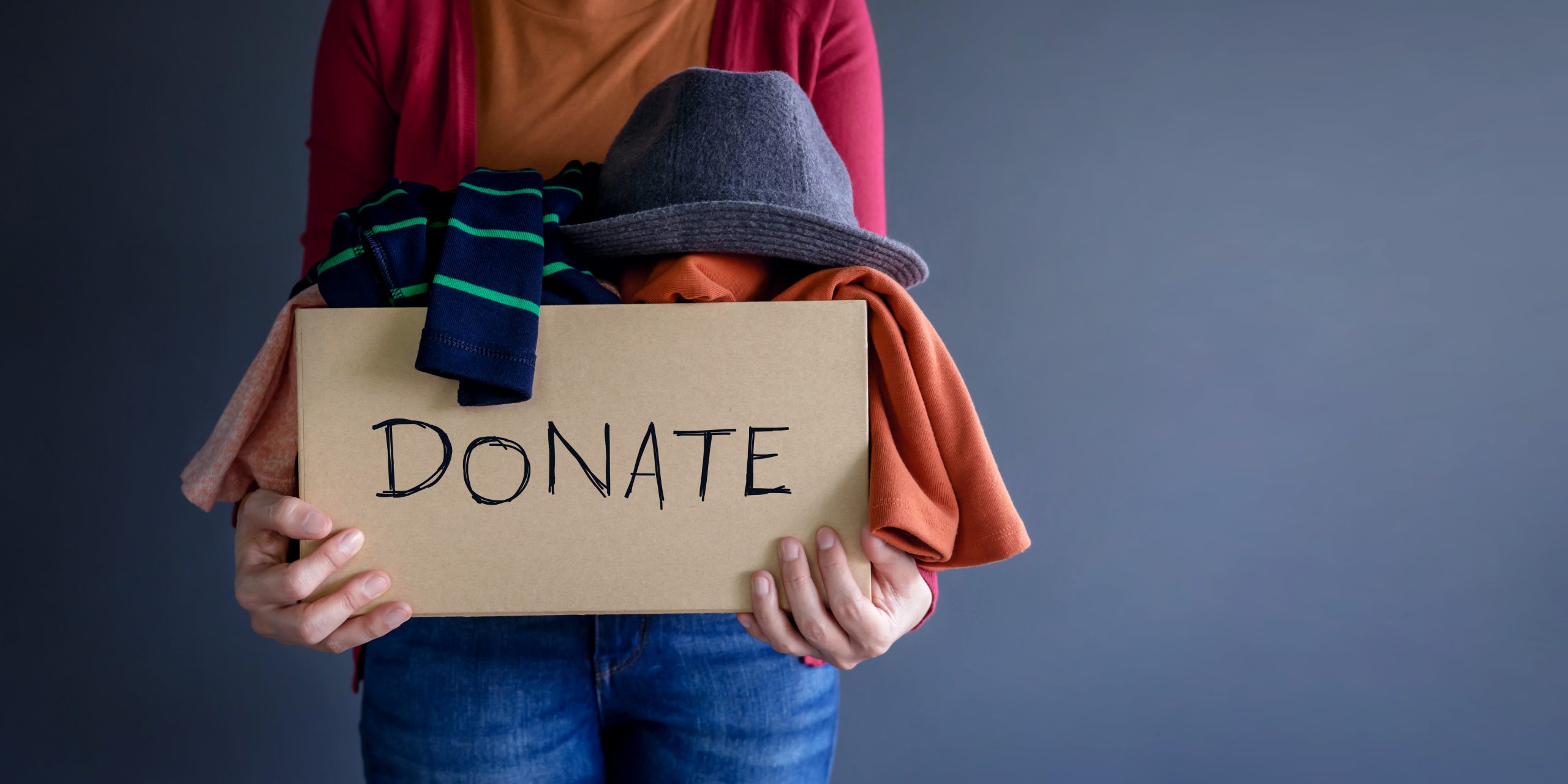 donate Goods
Donate items or purchase from our online shopping lists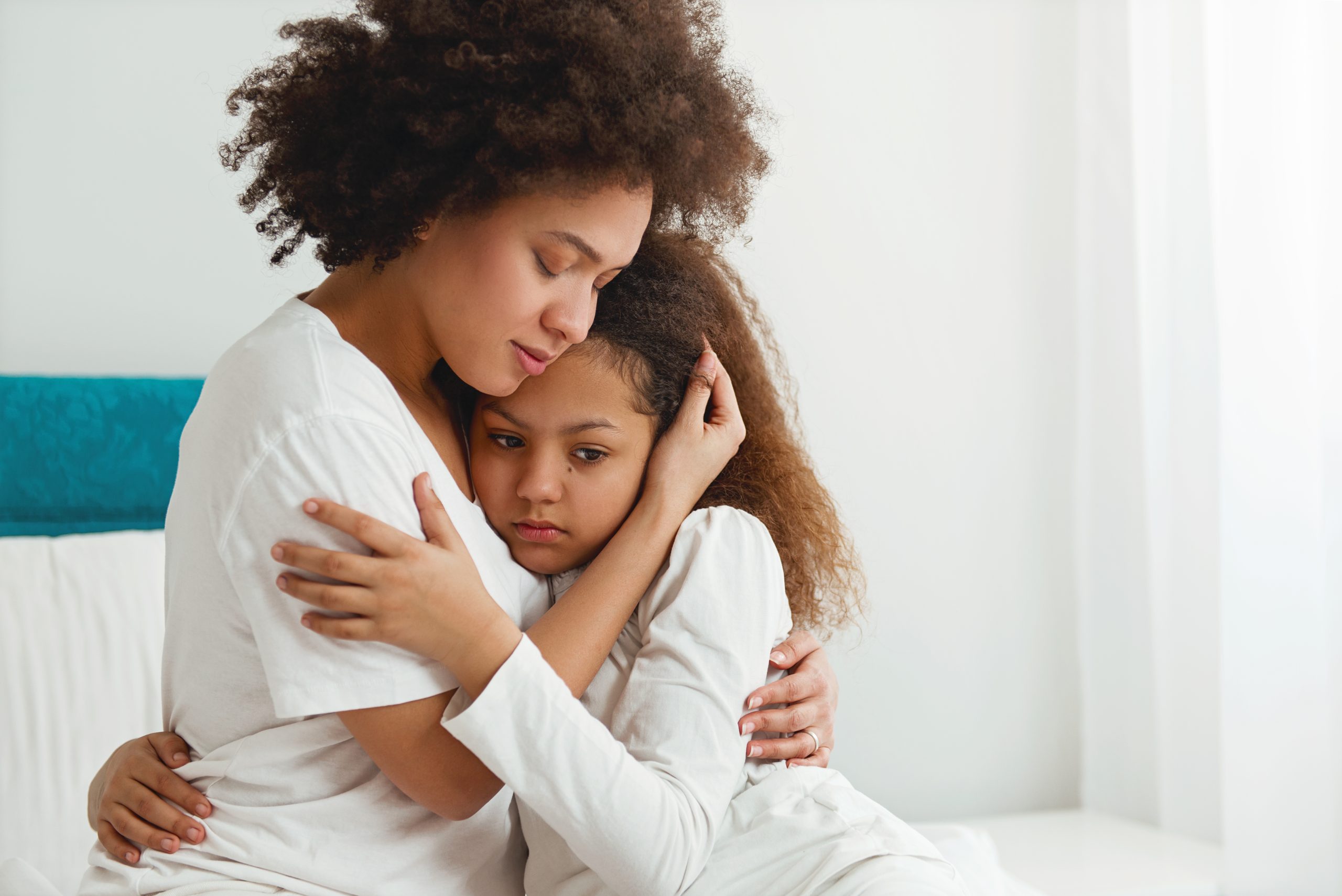 70% Missouri State Tax Credit
Click the link below for more information on the Domestic Violence Shelter Tax Credit from the MO Department of Social Services.